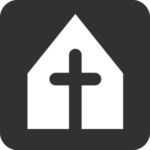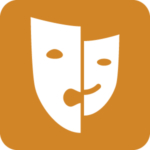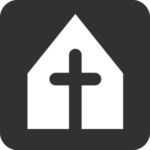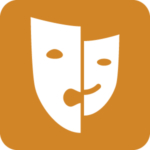 Church of "San Francesco al Prato". The first Franciscan church after that mother of the order in Assisi, built from 1251, acquired more value for the presence of the remains of Blessed Egidio (1190-1262). The church remained for years in the open air due to the collapse of the vaults caused by the landslide movements of the hill. The altars and chapels have been lost, while the polychrome façade was restored in 1926 by architect Pietro Angelini. It was one of the most important buildings in the history of the city, a treasure chest of works of art: there were the Baglioni Palace, now in the Borghese Gallery; the Coronation of the Virgin known as the Pala degli Oddi  by Raphael, now in the Vatican Pinacoteca and the Resurrection of Perugino, always preserved in the Vatican. Also known for having been the Pantheon of Perugia, where the largest city families had their tomb, together with captains, jurists, and scholars who had enriched, with their activity the city of Perugia. The complex of San Francesco al Prato is one of the monuments that give luster to Perugia and represents one of the most beautiful postcards offered by the capital. The adjoining convent, like many religious structures, after the unity of Italy, has undergone demarcation and is currently home to the Academy of Fine Arts "Pietro Vannucci" and its Musa museum.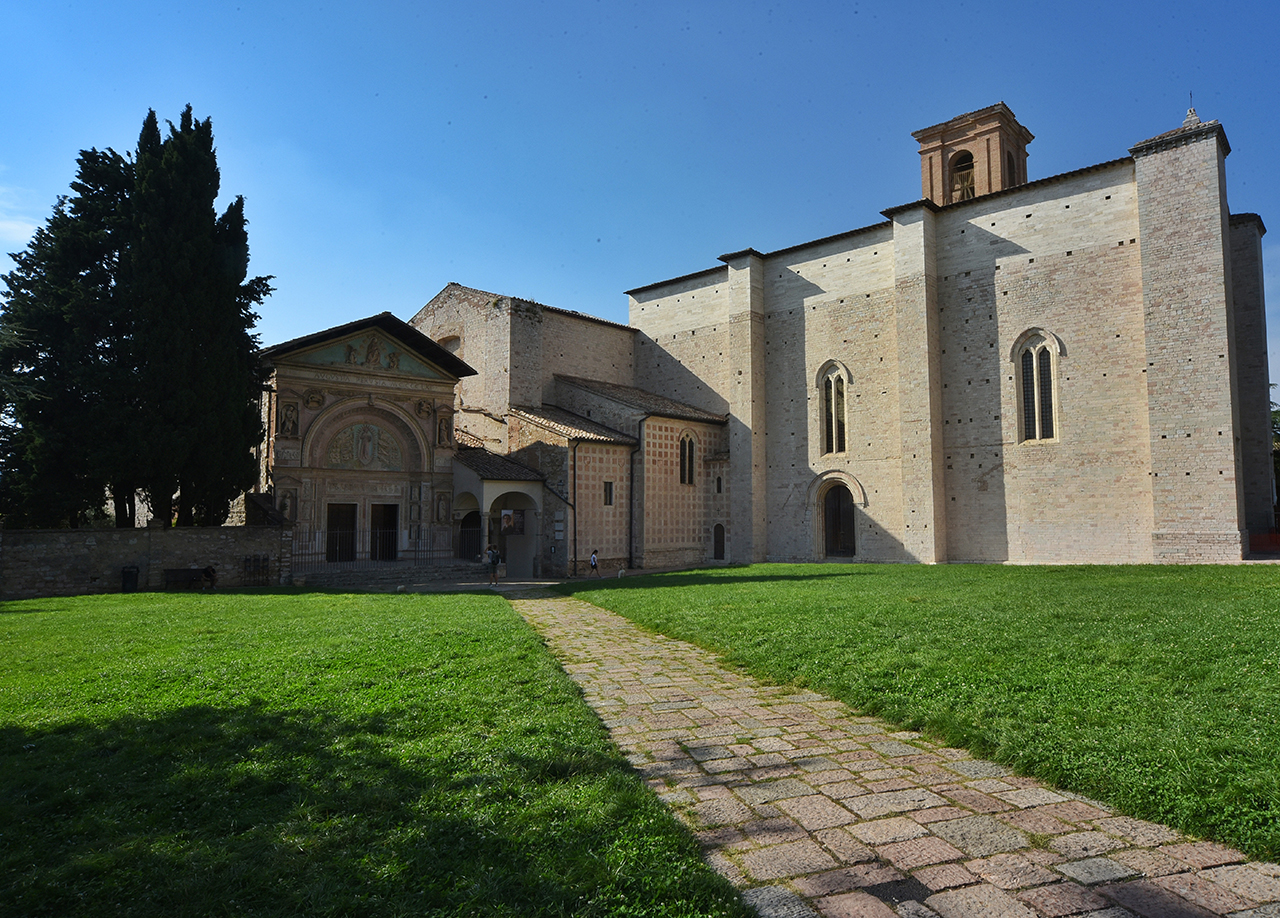 HISTORICAL DOCUMENTS 
BRACHIO FORTEBRACHIO PERUSINO
 Great honors for respecting the body
in Florence, at Cosimo dei Medici, a Florentine merchant, precious fabrics are purchased for a majestic funeral procession.
– Unum palium deauratum pulcherrimum.–
Unum stendardum cum armis delicati Magnifici et Excelsi Domini Braccii.–Taffeta
pro 40 copertis equorum, et pro 36 banderiis.
Instructions for the ambassador sent to Niccolò Fortebracci April 2, 1432
First: salutare e confortare la sua magnificentia per parte dei signori priori e ralegrarse et rengratiarlo. Second: sete informato apieno de l'onore exequie et sepoltura predicta, et pregarlo remanga contento del corpo che verrà qui. De la venuta del corpo se dia termine de uno mese… et che se deliberi el modo del venire del corpo che venga honerevolmente per la via secondo el caso mereta. Ragionare de li stendardi, bandiere, coverte, e palii et altre cose ragionate qui, e del vestire dei famigli. Ragionare della sepoltura e pilo e capella. Ragionare dei fatti del conte Carlo. Ragionare del corotto (the mourning).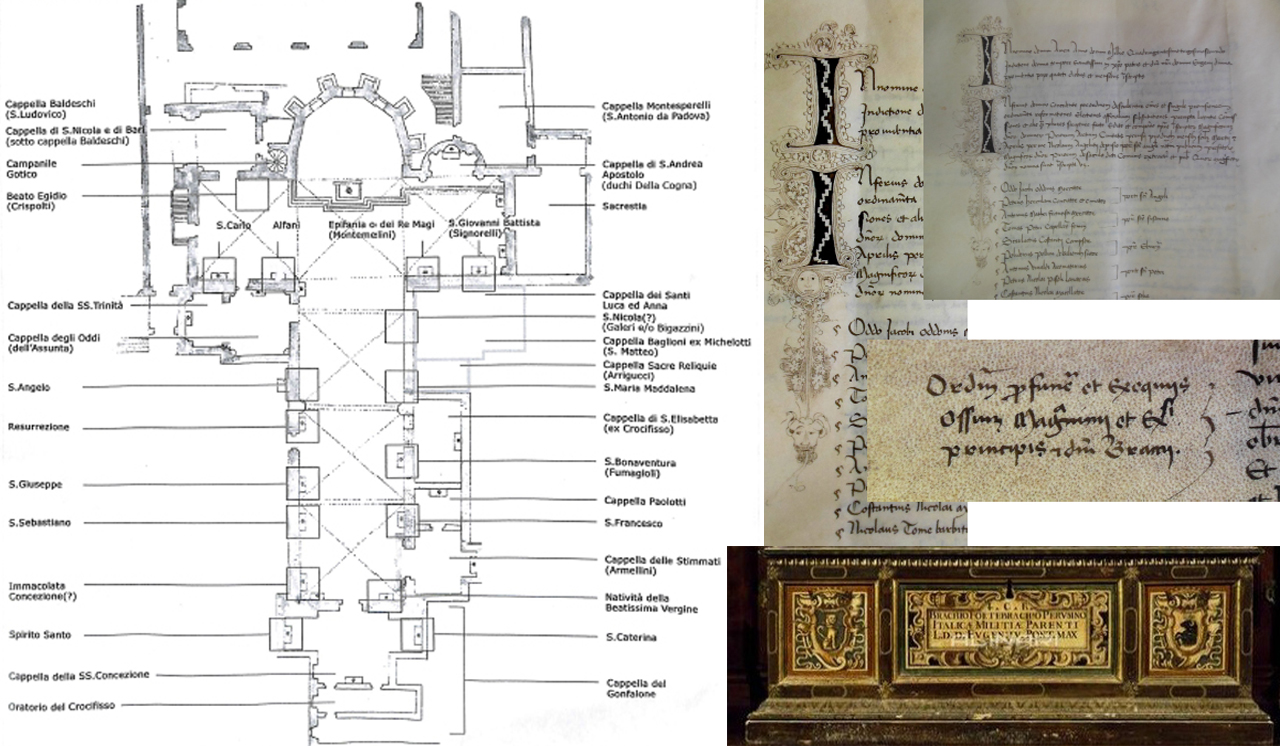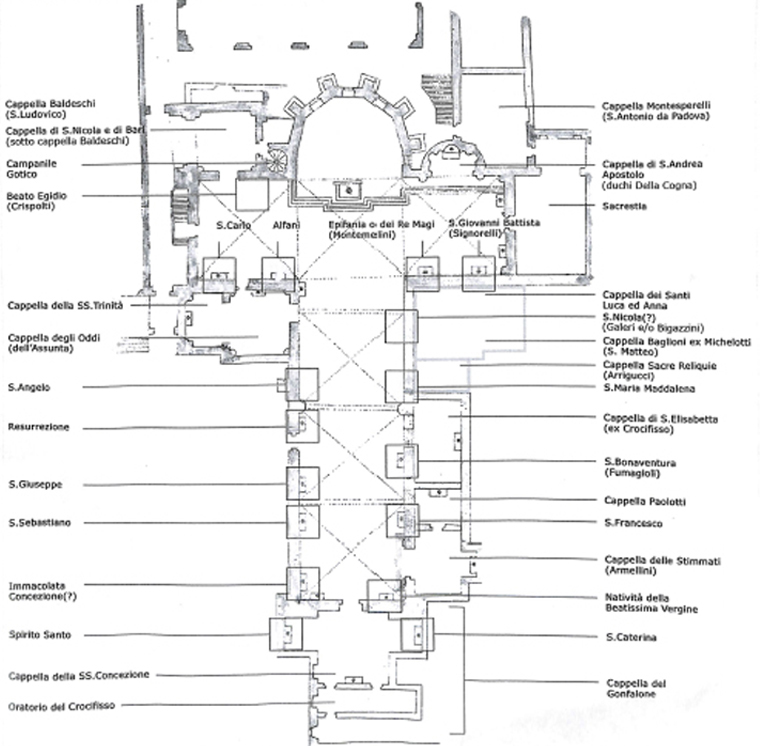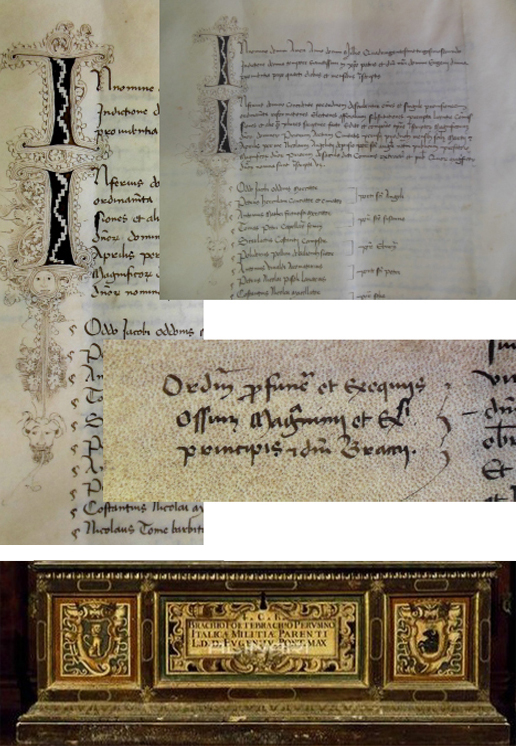 In the photo [1. left] plan of the church [2. right-high] Order for the funeral and for the funeral of the Bones of the Magnificent and Exalted Prince and Lord Arm (ASCPg, Councils and Reformations a. 1432) [3. right-low] The return to Perugia of the remains of Arm. Eugene IV, at the request of Niccolò Fortebracci, blesses the deconsecrated body of Braccio and delivers it to the leader. The Municipality of Perugia allocates 1000 florins for the funeral (heading page of the Municipal Resolutions (bi-monthly March – April 1432).
Photos sources
Franco Prevignano
Archivio di Stato di Perugia / Bollettino per i beni culturali dell' Umbria